Talladega County leadership implemented Insights to Behavior district-wide for both general and special education students to assess, track, and address student behavior challenges, while giving teachers access to age-appropriate research-based strategies and offering behavior specialists and administrators the data they need to make informed decisions.
Rutherford County Schools
Rutherford County leadership implemented Insights to Behavior to help reduce the suspension and expulsion rates for general and special education students district-wide. Behavior specialists are using the tool to collect and watch data, and to manage behavior plans for special education students. It is also used heavily at the tier two level.
By increasing inclusion, students with special needs are moved from more segregated classrooms to a general education setting—sometimes requiring more paraprofessionals to support prompting and behavior for students. With a rapidly growing staff, Cajon Valley had to take a critical look at the level of training their paraprofessionals had received.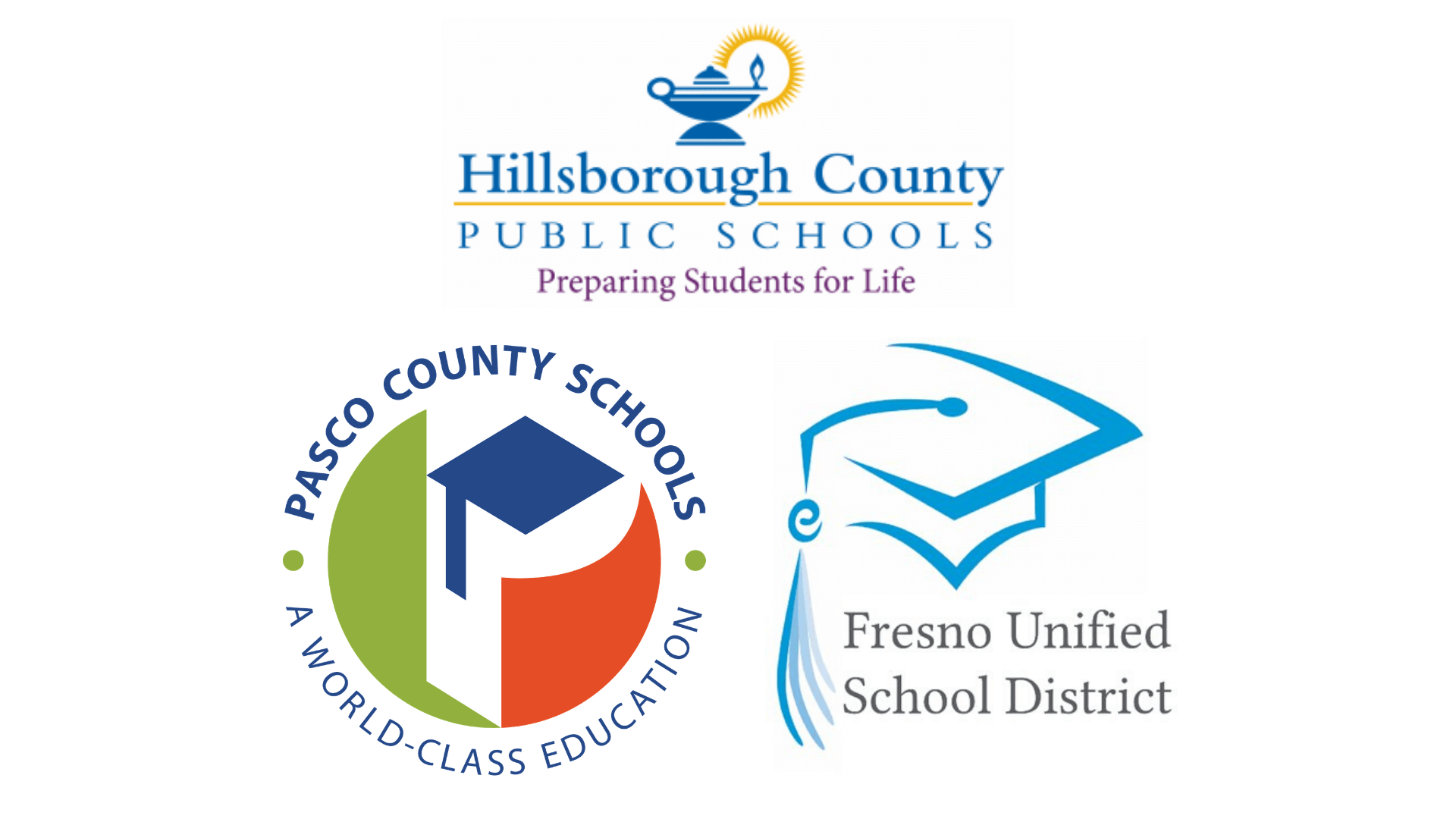 Insights to Behavior is used in over 2,000 schools around the country in districts like Pasco County and Hillsborough County Public Schools in Florida, and Fresno Unified in California.​
Choose which option best fits your needs.
To create a positive culture and productive classrooms, students must receive proper behavior coaching which requires consistent data collection and reporting, effective research-based practices, and analyzing behavioral data. We offer these resources to help you.
Want to learn practical research-based classroom and behavior management strategies?
Join us the third Wednesday of each month for the modernizing behavior management webinar series. There is no cost for these one-hour online sessions. You'll get a certificate of attendance.
Are you considering Insights to Behavior into your organization?
Request a call-back and we'll reach out to schedule your team members for a personalized online demo. An Insights to Behavior team member will show you how around the application and offer pricing that meets your needs.