The four steps to effective behavior management for K12 school districts.
Based on Applied Behavior Analysis (ABA) best practices.
Observe and define the maladaptive behavior 
Assess the behavior to determine the underlying function
Identify research-based intervention strategies
Track progress and make data-driven adjustments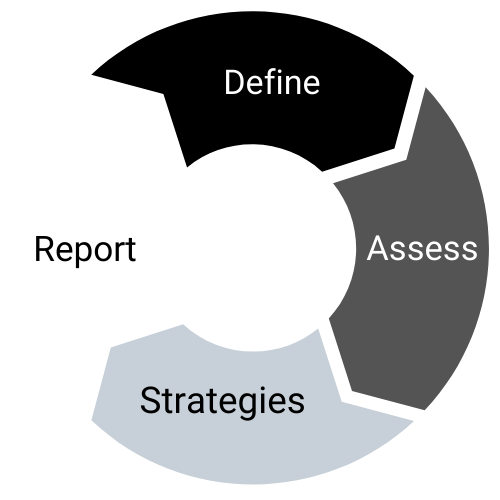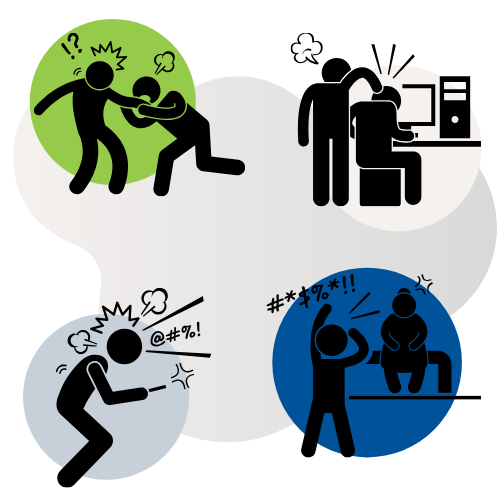 Step 1: Define the behavior
A six-step process begins with collecting ABC data.
What happens before a behavior is the antecedent and what happens after the behavior is the consequence. By observing behavior and collecting data on antecedents and consequences that occur before and after the behavior, you'll be better equipped to assess and monitor student behavior. Insights to Behavior guides you through this process step-by-step. Learn more about each step and how much simpler it can be.
Step 2: Identify behavior functions
The four functions of behavior are sensory stimulation, escape, access to attention, and access to tangibles.
During an assessment a behavior specialist will ask questions and assign scores relative to how each of the four functions is represented in a student's behavior. Identifying the function helps address the underlying cause of the behavior and better align appropriate evidence-based intervention strategies. Insights to Behavior includes a 16-step Behavior Screener that helps you quickly determine the function of the behavior in less than one-hour.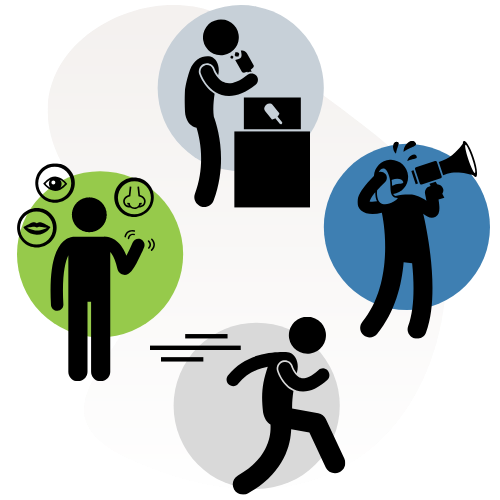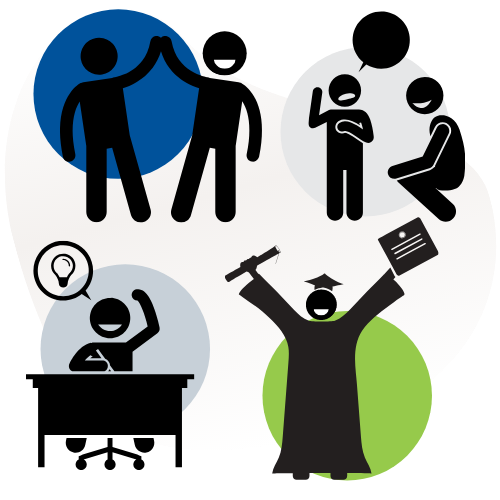 Step 3: Research-based strategies
Develop and implement evidence-based strategies to reward, prevent, and respond to student behaviors.
Once the function of the student's behavior is properly assessed it's time to identify a set of appropriate behavior consequences and replacement behaviors. It's best to implement age and behavior appropriate intervention strategies that are based on clinical evidence and empirical research.
Good recording keeping is a big factor in the effective discipline of K12 classrooms.
Having a data-driven understanding of the student affords an objective viewpoint that helps foster a more consistent and productive classroom environment. Consistently using Insights to Behavior helps educators better identify appropriate behavior consequences and replacement behaviors that are evidence-based. Learn more about how insights collects and reports on behavior data.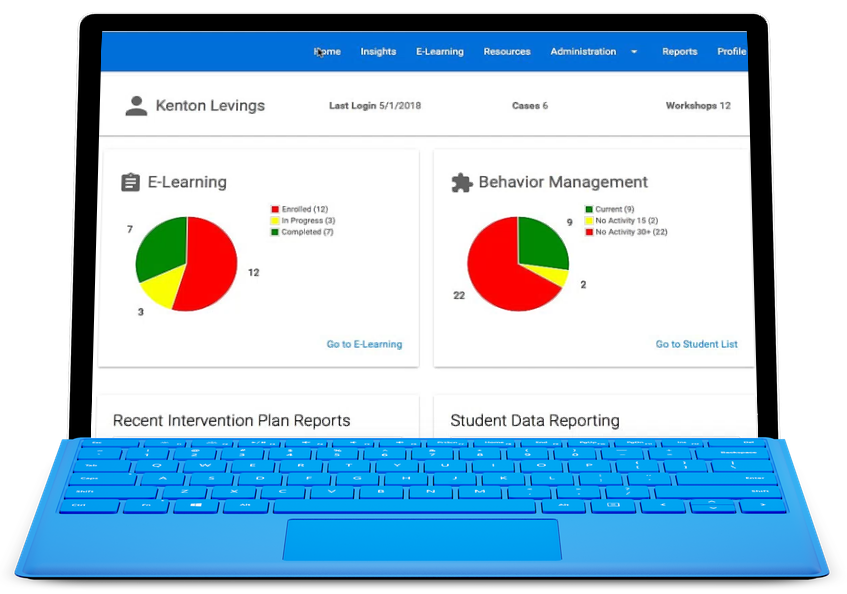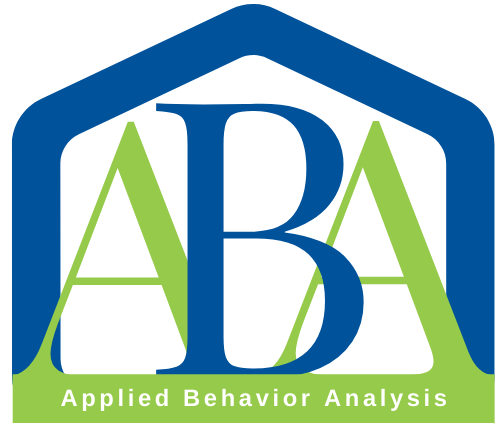 A modern behavior management process you can trust.
At Insights to Behavior, we understand the need for clinical rigor when it comes to documenting student behavior and the need for a process that is practical in today's classrooms. Insights to Behavior will help you bridge the gaps in your behavior management process. And that is why Insights to Behavior is designed in accordance with Applied Behavior Analysis best practices and why we offer you a friendly user experience with time-saving tools for each step in the process.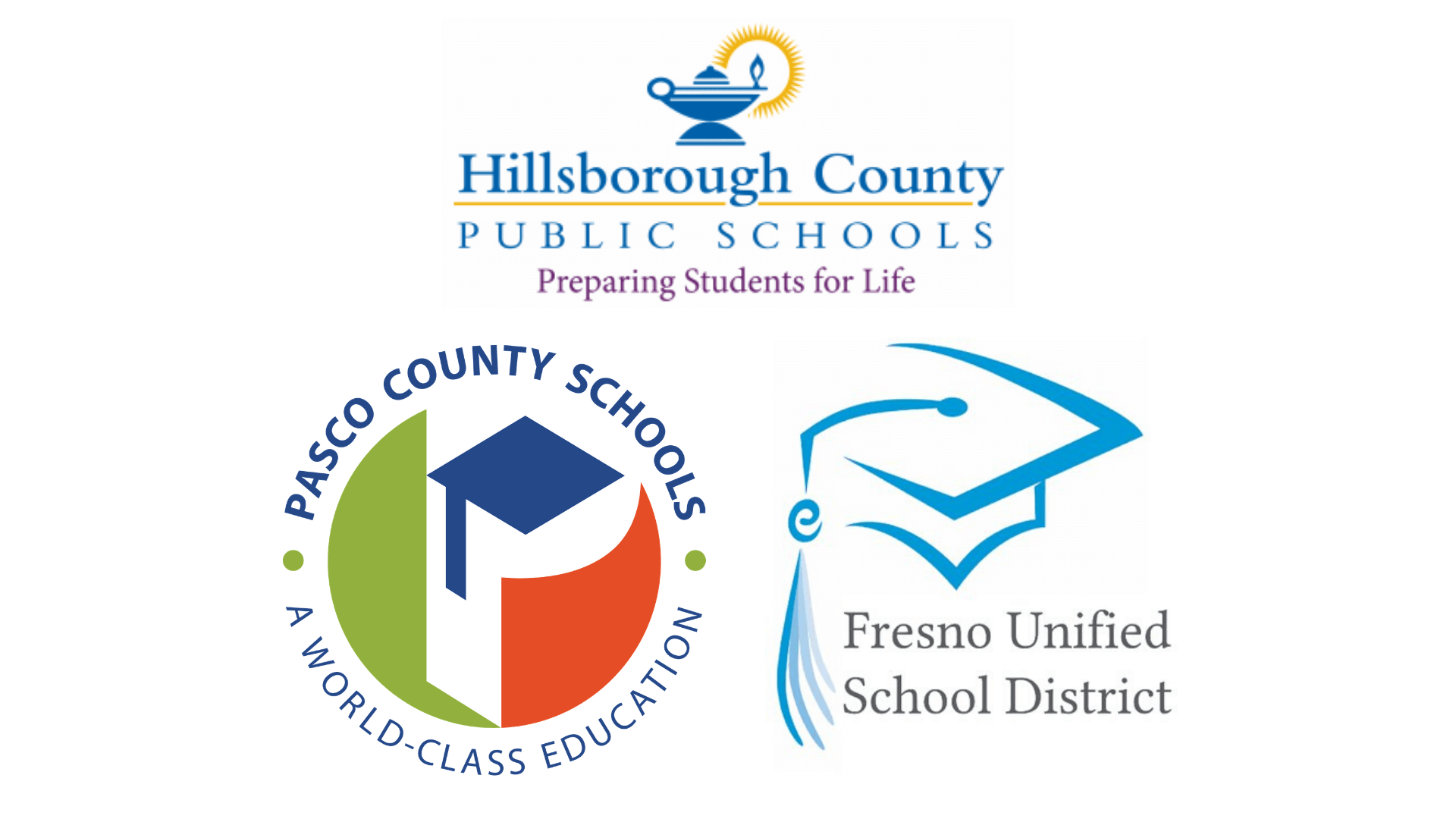 Insights to Behavior is used in over 2,000 schools around the country in districts like Pasco County and Hillsborough County Public Schools in Florida, and Fresno Unified in California.
The top seven challenges managing classroom behavior.
We've surveyed over 1,300 K12 educators to identify their biggest struggle when it comes to managing student behavior.
87% percent of the toughest behavior management challenges faced by educators at all levels, at the root, centers around consistent communication between and cooperation on the part of all stakeholders, whether administrators, behavior specialists, teachers, students, or parents. 
Insights to Behavior offers the tools to help educators address the majority of these challenges including: 
Create practical, compliant, defensible, and accurate Behavior Intervention plans quickly
Establish an environment of consistent data-collection to enable c

onsolidated reporting

Offer professional development on implementing research-based strategies so that teachers are better equipped to constructively manage classroom behavior in keeping with modern best practices.
The only research-based way that any educator can create a legally-defensible behavior intervention plan in under 60-minutes.
Are you involved in the team that decides which tools your organization uses for behavior management? Are you interested in scheduling an online demo for your team?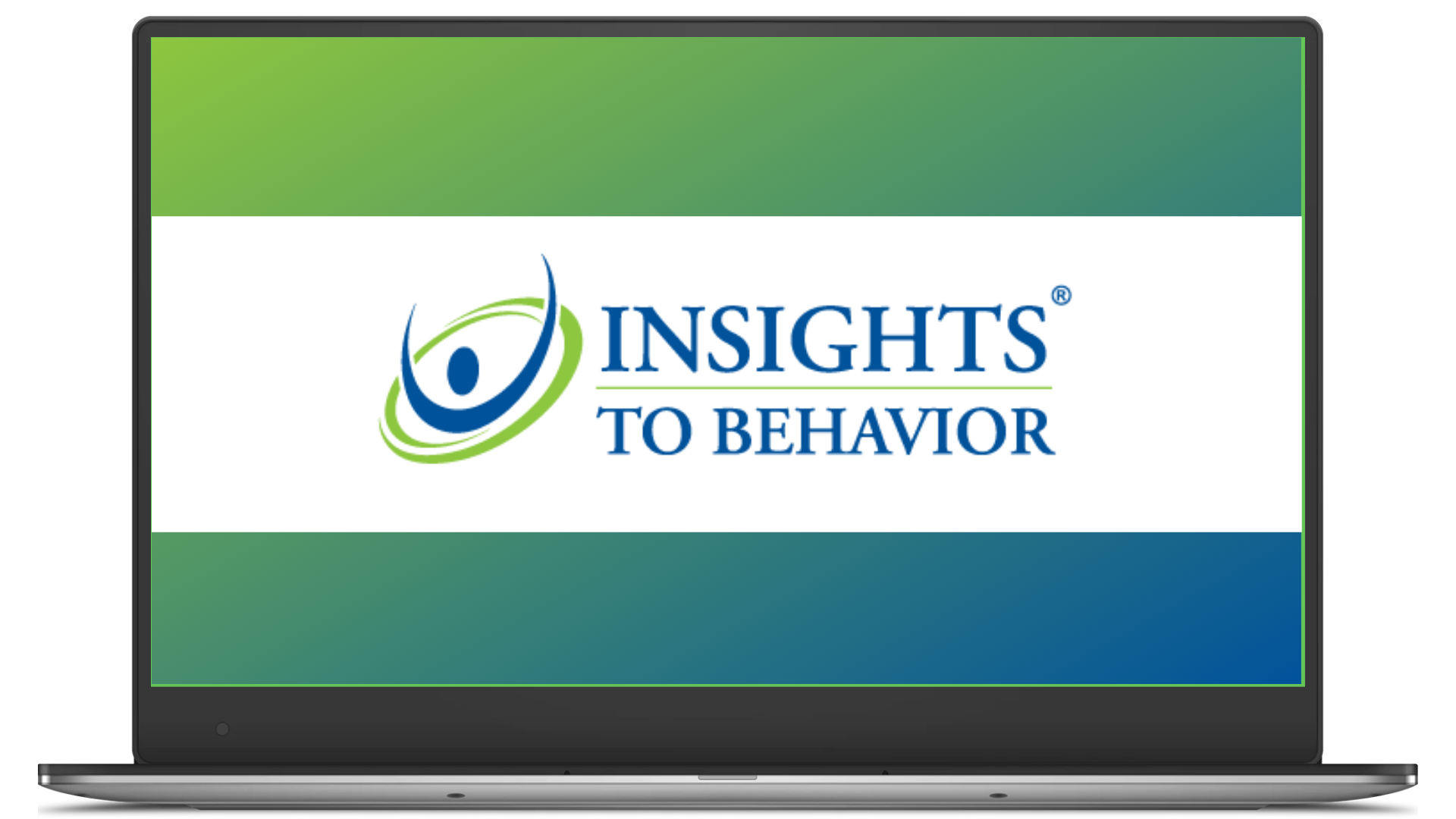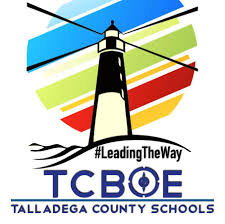 "We had a BCBA and we've done extensive work on behavior management so our teachers are really good when it comes to classroom behavior, but they aren't writing plans every day. That's one reason Insights to Behavior has been so beneficial, because it's prompting the thought process to create behavior plans."
"Insights to Behavior helps our teachers easily find replacement behaviors and then gives them options for researched-based strategies that they can choose from. That's a really good feature because it saves teachers time. And I like being able to see who's utilizing the program."
Instructional Specialist for Special Education and 504 at Talladega County Schools
"The district purchased Insights to Behavior, to help reduce suspension and expulsion rates and address disproportionality challenges. Using Insights to Behavior has been a great opportunity because it's allowed us to look at discipline as a whole, not just for that subgroup, and to examine what are we doing to better support all students with behavioral issues."
Special Education Interventionist at Rutherford County Schools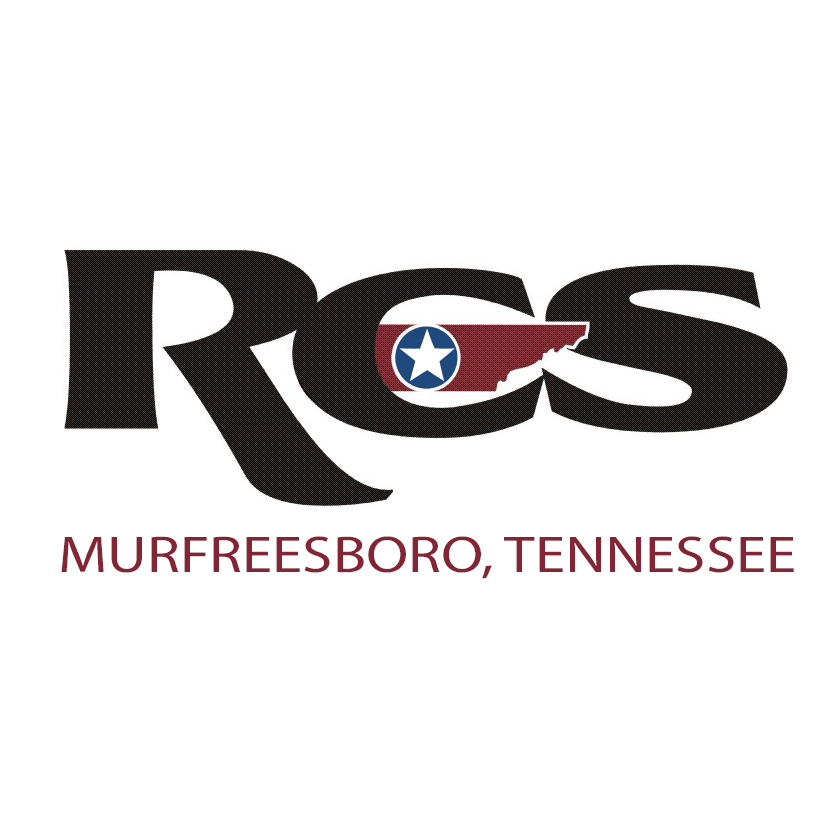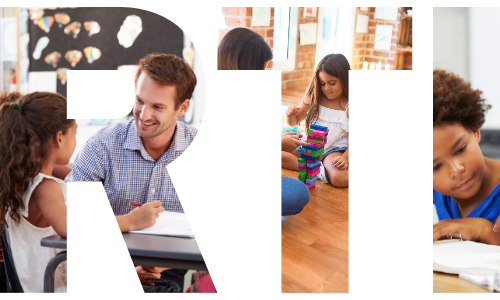 Use Insights to Behavior as part of your RTI strategy.
Response to intervention (RTI) is a process used by educators to help any student who is struggling with a skill, lesson, or behavior and makes use of research-based interventions to help a student succeed in the classroom—RTI isn't just for children with special needs or a learning disability. Insights to Behavior can be used to track monitor and report on any student behavior, not just to focus on the exceptions but also get a baseline for all behaviors across the organization. Insights to Behavior can be used as part of an RTI to help you manage behavior of any student who can benefit from an Behavior Intervention Plan.
Choose which option best fits your needs.
To create a positive culture and productive classrooms, students must receive proper behavior coaching which requires consistent data collection and reporting, effective research-based practices, and analyzing behavioral data. We offer these resources to help you.
Want to learn practical research-based classroom and behavior management strategies?
Join us the third Wednesday of each month for the modernizing behavior management webinar series. There is no cost for these one-hour online sessions. You'll get a certificate of attendance.
Are you considering Insights to Behavior?
Request a call-back. We'll reach out to schedule your behavior management team members for a 30-minute online demo. An Insights to Behavior team member will show you around the application and offer pricing that meets your needs.