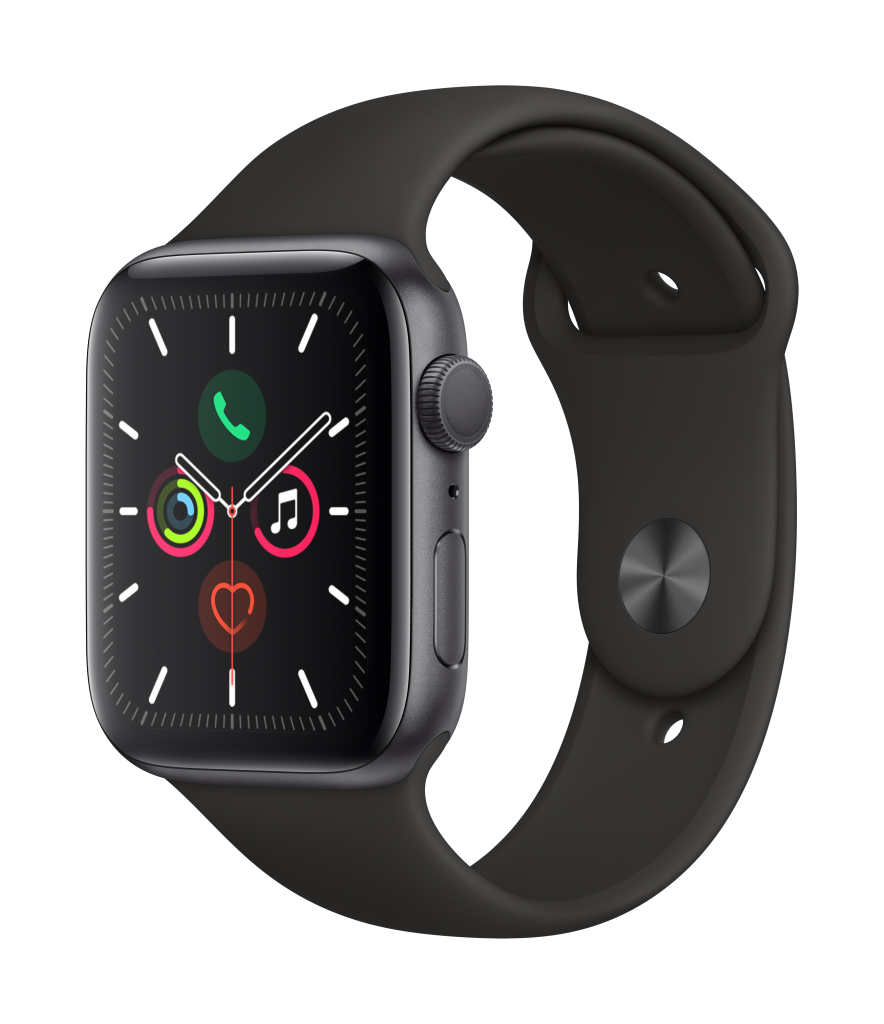 Register here. Win an Apple Watch!
Attending the LRP's National Institute 2020? Get two chances to win. Complete this form for your first entry. Stop by booth 416 for your second. Winner will be announced at the conference after each session.
Join Us for Our Breakout Sessions
B6 | Modernizing Behavior Management
Session Number: B6
Date and Time: Monday, May 04, 2020: 1:30 pm – 2:45 pm
Speakers: Andrea Banks and Kenton Levings
In this session we will discuss how to Modernize Behavior Management and the common pitfalls associated with ineffective Tier 2 models.
B7 | Using Insights to Behavior to Address Significant Disproportionality
Session Number: B7
Date and Time: Tuesday, May 05, 2020: 10:15 am – 11:30 am
Speakers: Theresa Bowen, Jodi Chalmers and Kenton Levings
In this session Lee County will discuss how they use Insights to Behavior to help address Disproportionality issues.