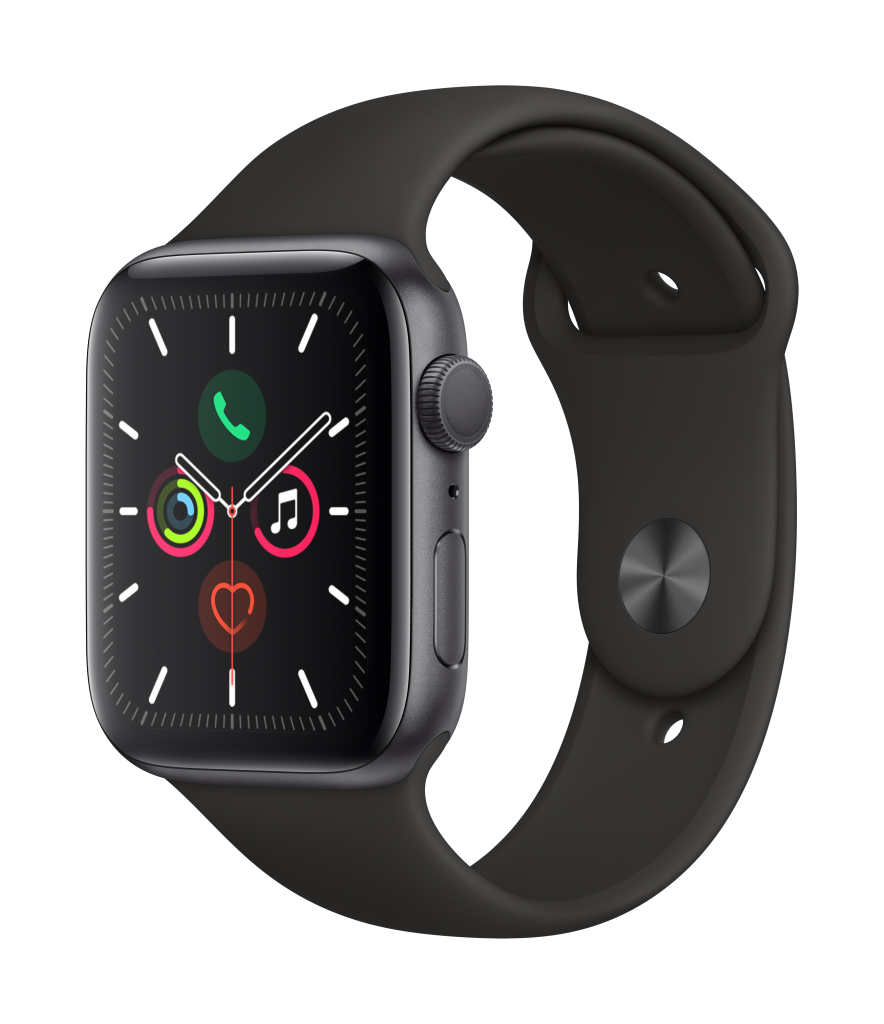 Register here. Win an Apple Watch!
Attending the ISRD Winter Institute in 2020? Get two chances to win. Complete this form for your first entry. Stop by room Cypress 4 for your second. Winner will be announced immediately following session for attendees.
Modernizing Behavior Management
Presenters: Blythe Adreon and Brian Blaydes
Room: Cypress 4
Date and Time: Wednesday, January 22nd, 8:30 am – 9:50 am
This session will take participants through the process of building a quality behavior plan. Topics covered will be defining a behavior, online Behavior Assessment, selecting research based strategies (proactive, reactive, and replacement behaviors), and finally data collection processes to prove effectiveness. Participants will leave with an understanding of how to build a quality behavior plan in an hour.
Insights To Behavior is an exciting new web-based solution where any user can create a legally-defensible Behavior Intervention Plan in one-hour or less.