Create Legally-Defensible Behavior Intervention Plans In Under An Hour.
Insights to Behavior is an award-winning web-based application that empowers any user to quickly create a BIP with research-based strategies.
Book a Demo
Monthly Newsletters
Don't miss out on the latest news regarding Insights to Behavior, behavior management, and education. If you are currently a customer of Insights to Behavior, we are looking for opportunities to feature districts in a monthly case study. Contact us to find out more.
Monthly Newsletter Sign-Up
Managing Behavior Monthly Webinar Series
Insights to Behavior inspires K-12 professionals to promote a positive approach to behavior management. Through our Managing Behavior Monthly Webinar Series, you'll learn practical, research-based behavior management strategies that can easily be implemented in today's classrooms.
Register Now
Track, Manage, and Modify Student behaviors better than ever
Ongoing data collection is critical to individualizing and modifying each child's ABA-based Behavior Intervention Plan to help them thrive in day-to-day life. The intent of monitoring behavioral data is to help students thrive, not bombard stakeholders with busywork.
Learn More
Over 3,800 schools in 5 countries use our Software and Tools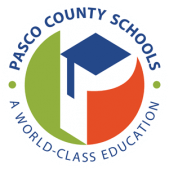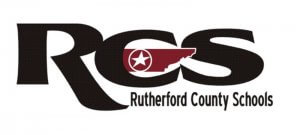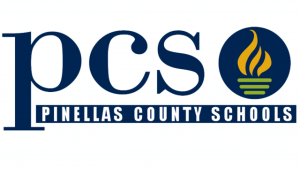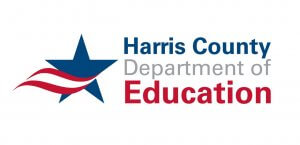 Insights to Behavior empowers Teachers, Specialists, and Administrators with an unprecedented suite of tools to create, update, track, and report on Behavior Intervention Plans—whether it's implemented in a single school or district-wide.
Track, manage, and modify K-12 Student behaviors better than ever while applying SEL-informed behavior management strategies and behavior intervention plans that work. 
Advantages Exclusive To Insights To Behavior Users
Insights to Behavior empowers administrators and teachers with an unprecedented suite of tools to create, update, track, and report on Behavior Intervention Plans—whether it's implemented in a single school or district-wide.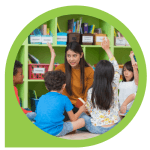 Research-based strategies at your fingertips.
No more internet searches. Access age appropriate research-based strategies in one place with video demonstrations.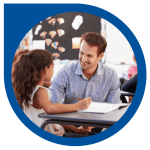 Behavior management best practices.
Go beyond the anecdotal: Assess and track behaviors and strategies to solve and prevent problems in the classroom.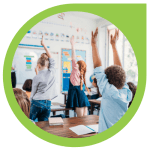 Fewer meetings and faster workflow.
A web-based platform connects stakeholders allowing for fewer face-to-face meetings.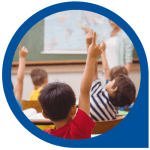 Better equip teachers with skills training.
Empower teacher skill-set with video-based professional development training on-demand.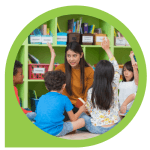 Continual improvement made simple.
Replace spreadsheets and paper reports with at-a-glance dashboards and professional reporting.
How Insights to Behavior Works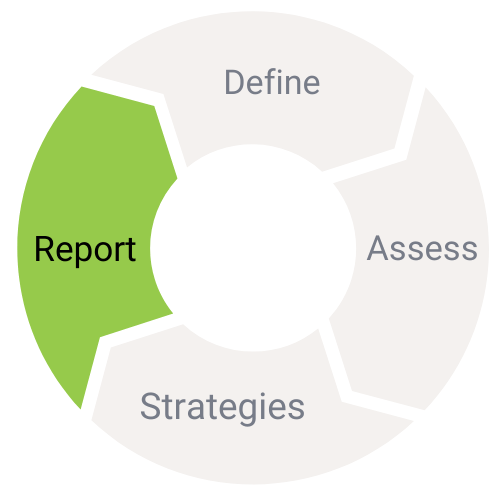 REPORTING
Track and monitor both student and teacher progress.
Centralized reporting and an at-a-glance dashboard. Easily isolate breakdowns and access tools and resources to get both teachers and students back on track. It takes a teacher less than two minutes to update their student data sheets that offer administrators an early warning system that gives everyone peace-of-mind. Benefit from access to real-time insight that enables school officials to proactively react to violent changes in a student's behavior and mitigate high-profile incidents.
ASSESSMENT
Improve speed, efficiency, and effectiveness
Go beyond chronicling behaviors and determine the underlying causes of the action and implement research-based strategies to solve the issue. Teachers begin a plan by opening a case. They can notify their student's team and administrators, who can then collaborate to complete the project in a face-to-face meeting or from anywhere they can access the internet. Collectively they produce a detailed assessment for the student using the research-based wizard.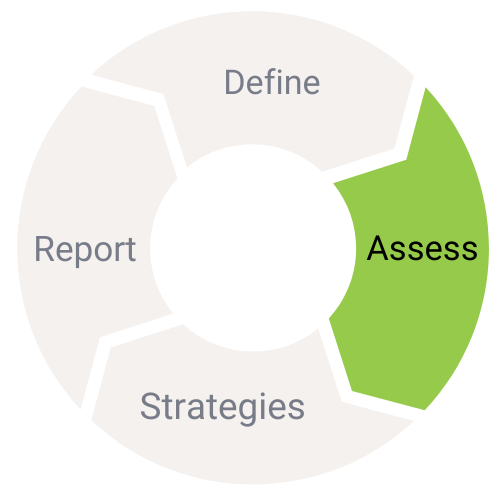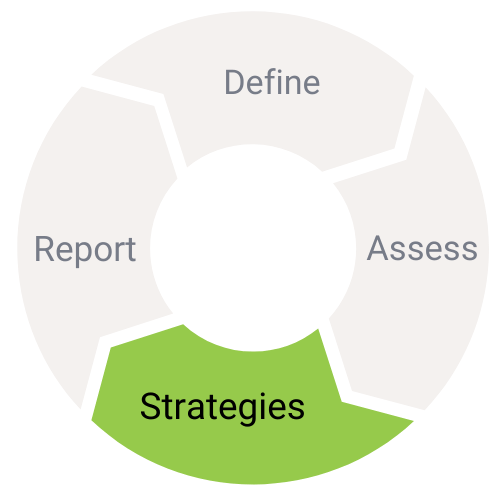 STRATEGIES
Practical research-based tools for productive classrooms.
Gain access to Continuing Education tools, training, and resources that empower educators and set students on a path to success. Equip classroom educators to allow them to correct and prevent specific behavioral issues with video-based professional development skills training that's available on-demand. Keep students on track with resources for social and emotional support that improve a student's attention, emotional regulation, adaptability, and social understanding.
"Anything that can better show administrators what is happening on our campus is a huge benefit for us. I've not seen a software that does everything Insights does."
"This software has allowed our district to communicate across schools, across grade levels and within the school as well. I love the comprehensiveness of the assessment as well as the endless options/resources and ideas for dealing with problem behavior."
"The lessons are very well informed and simple to understand. Time is flexible, your support is amazing, there are many opportunities to explore other workshops that are needed in the teaching field to be more successful with students."
"I felt this training was crucial to effectively and appropriately educate myself and students on needs, resolution, and strategies to make gains on our educational goals; as well as our social emotional health!"
Professional Development E-Learning Workshops
Through Insights to Behavior, your school can get access to classroom and behavior management training for both administrators and special and general education teachers to reduce referrals and foster more peaceful and productive classrooms.