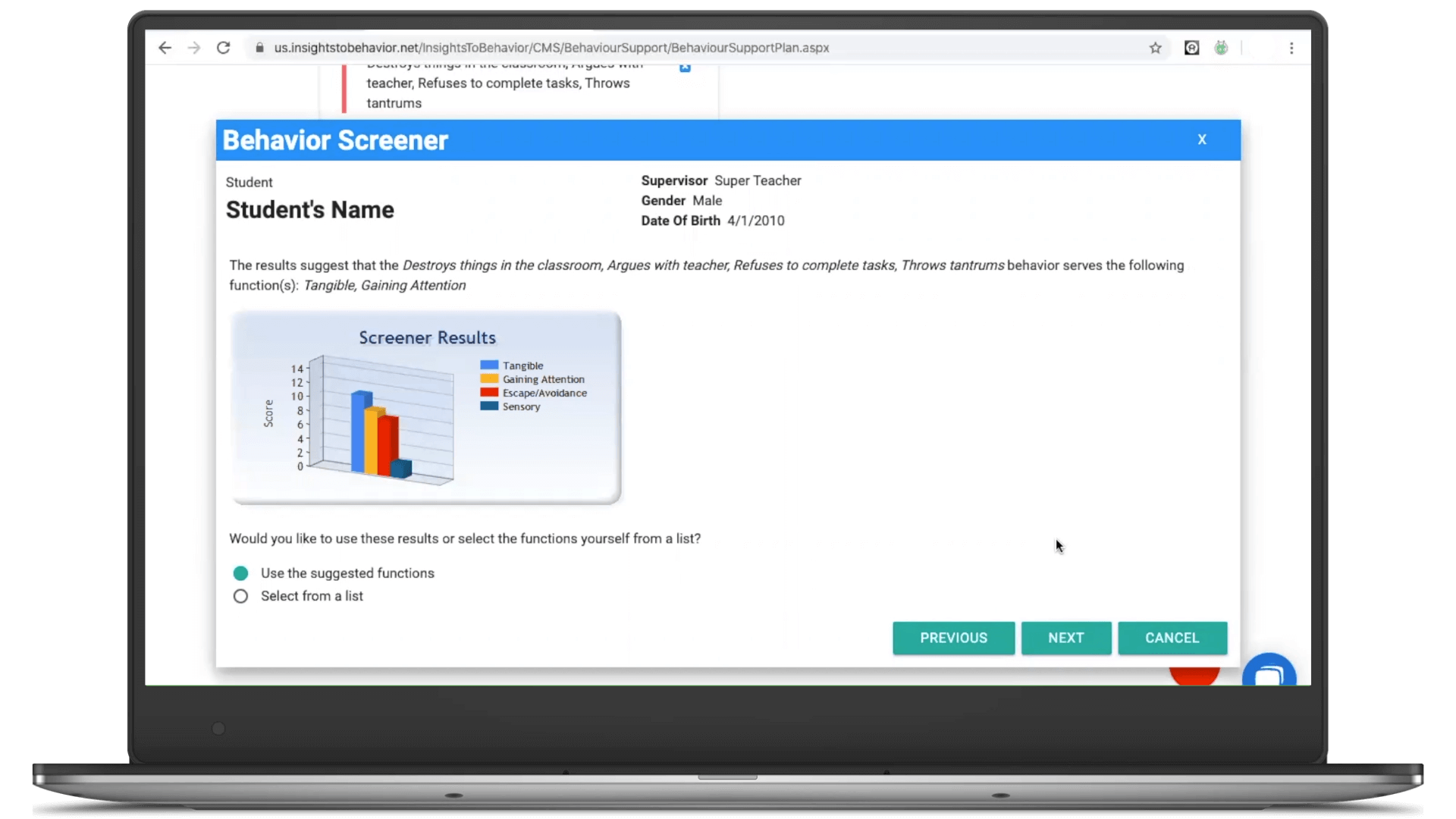 Utilizing Insights to Behavior to Create a Systematic Approach to Put Effective Behavior Supports and SEL Resources in Place to Improve Student Behavior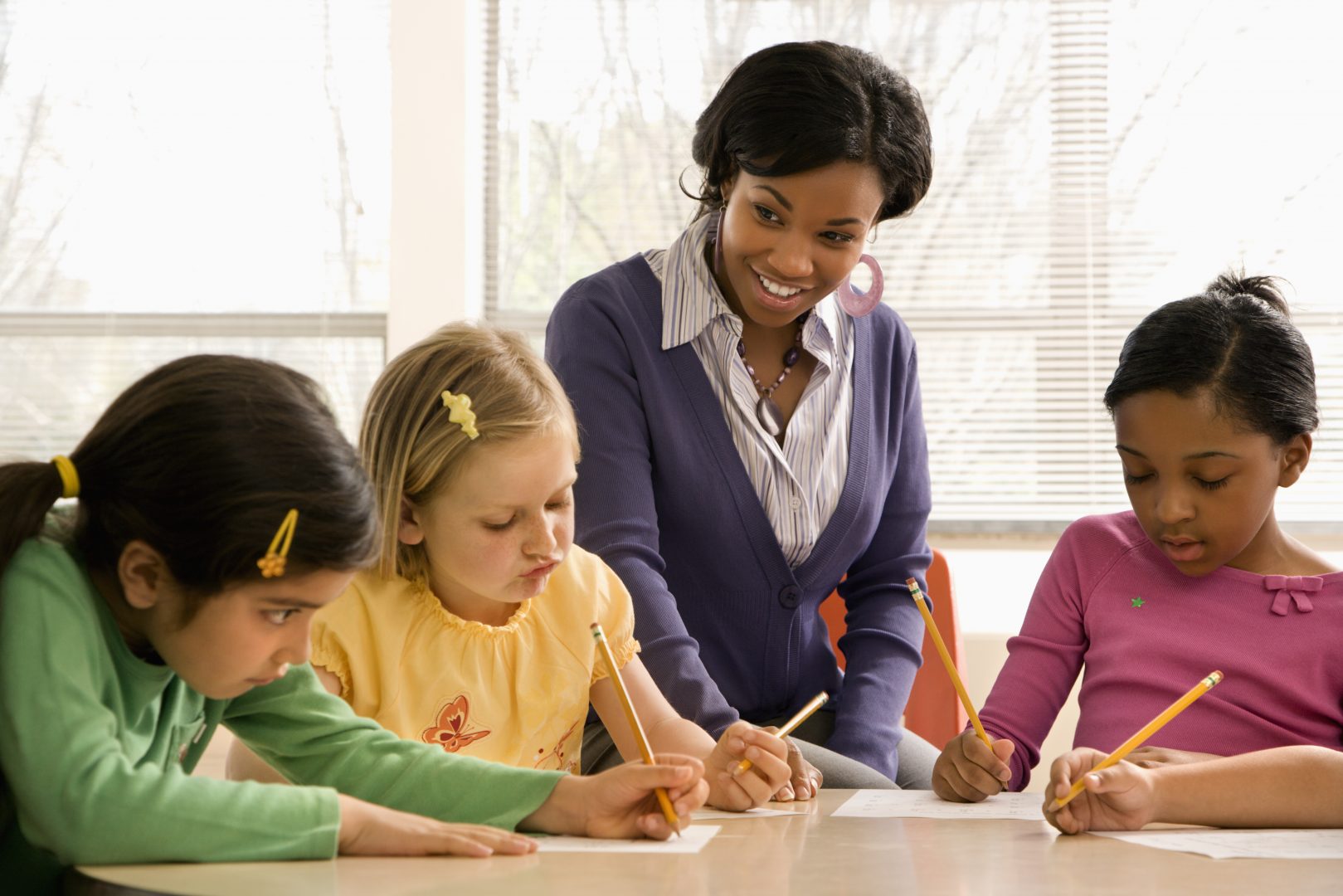 How to solve the disproportionality dilemma through an effective school discipline, classroom management, and student self-management system.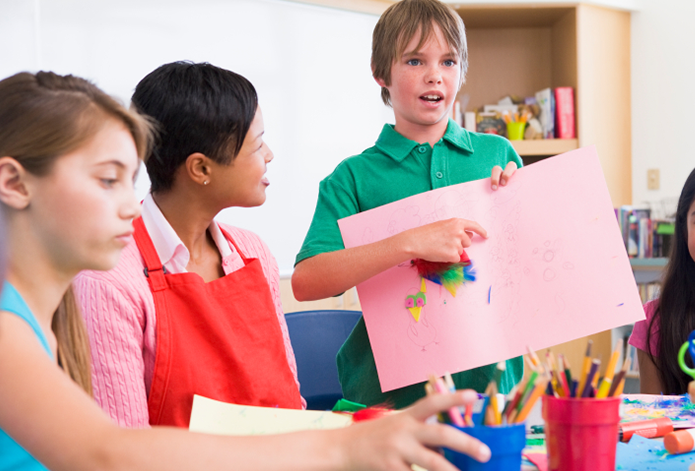 How to become proactive versus reactive with Universal Screening for Behavior.
Essential classroom management skills that teachers don't learn in college.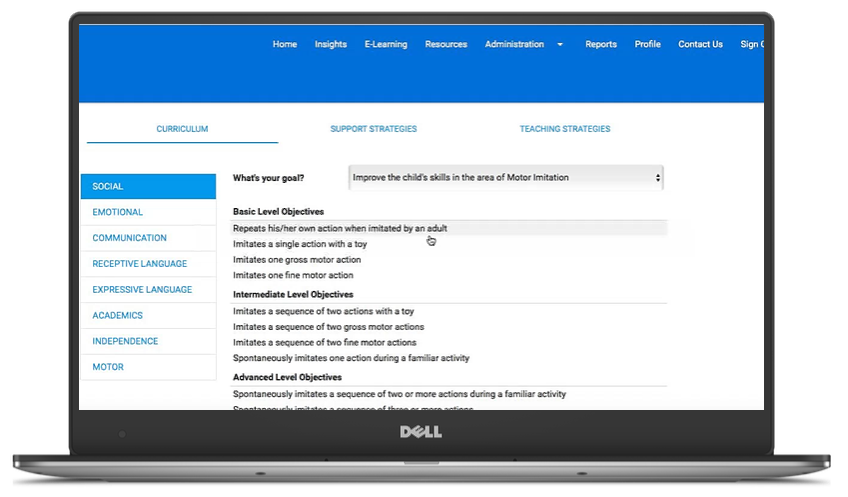 Easily create legally-defensible, comprehensive Individual Behavior Intervention Plans for K-12 students in under an hour.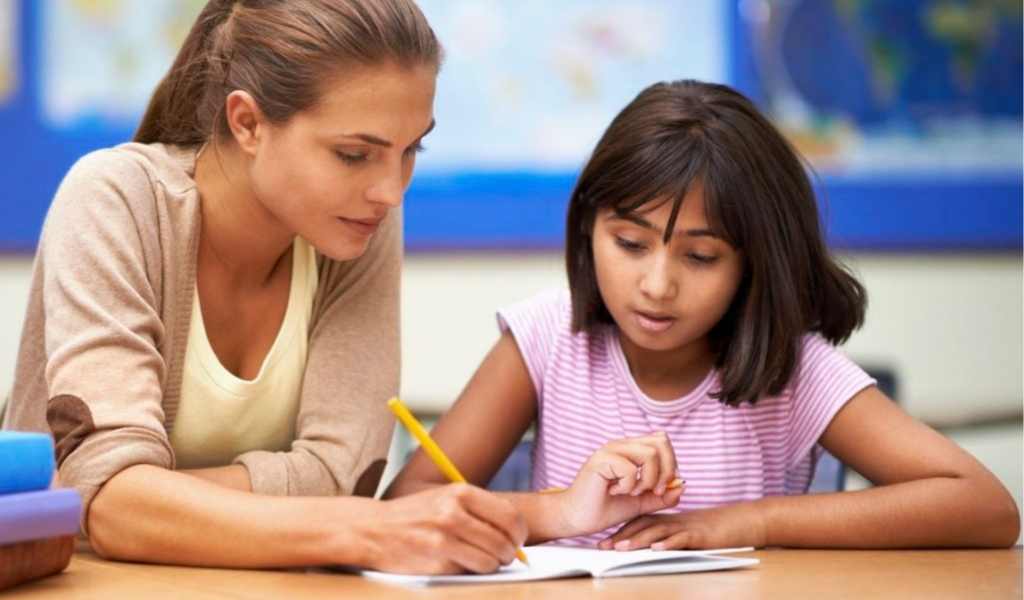 How to deal with chronically inflexible and easily frustrated students.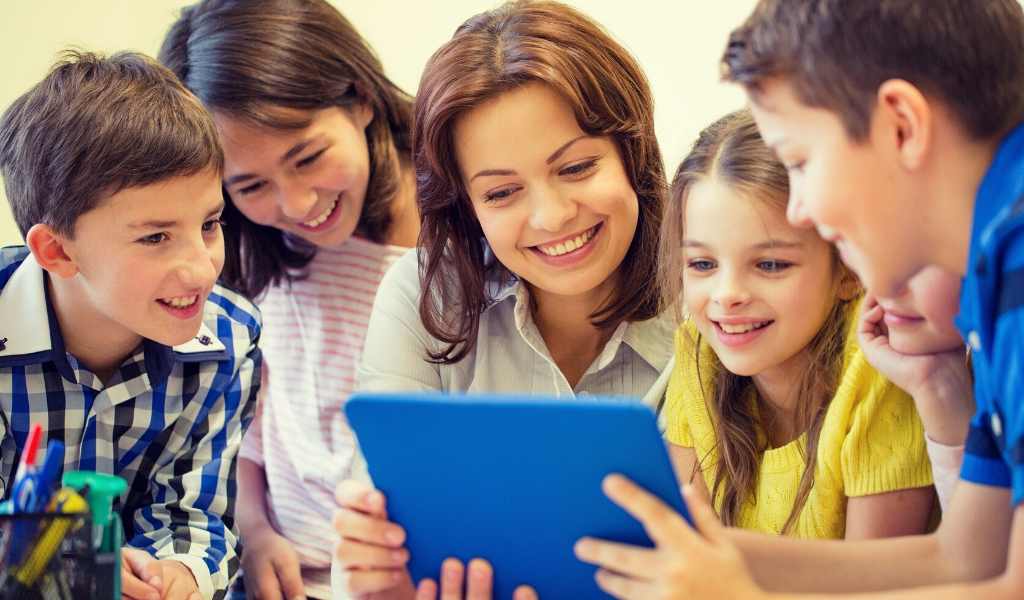 Practical ideas and sensible ideas for managing child behavior at home and in the classroom.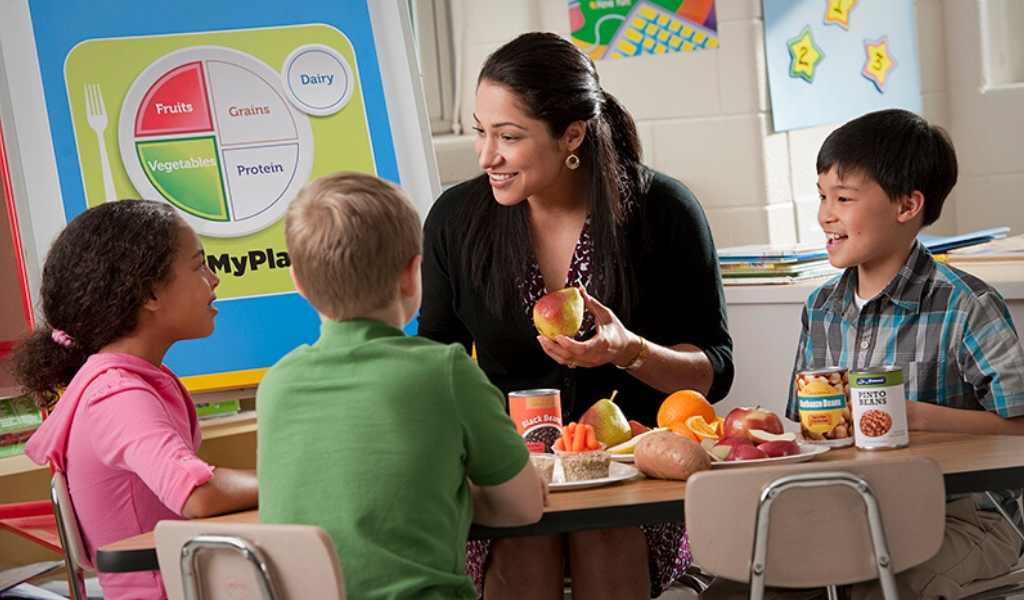 Why Behavior Intervention Plans fail: A 3 part process to create research-based BIPs that work.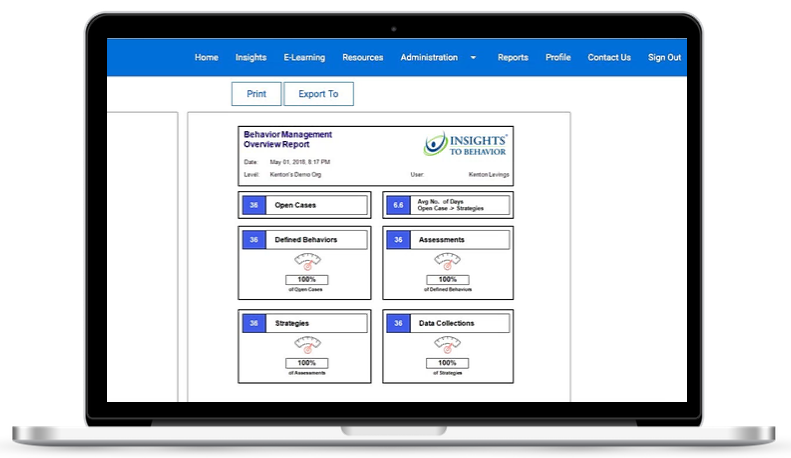 Insights to Behavior has new capabilities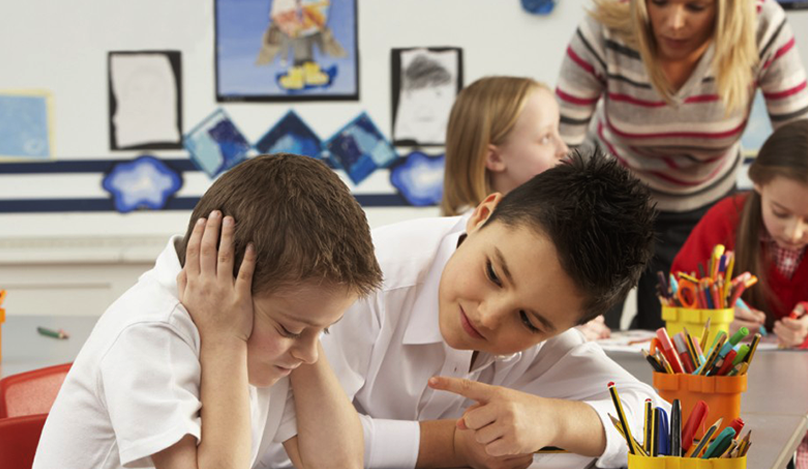 A practical application of behavior management to serve children with autism.
Common pitfalls associated with ineffective Tier 2 models and identifying the target behaviors.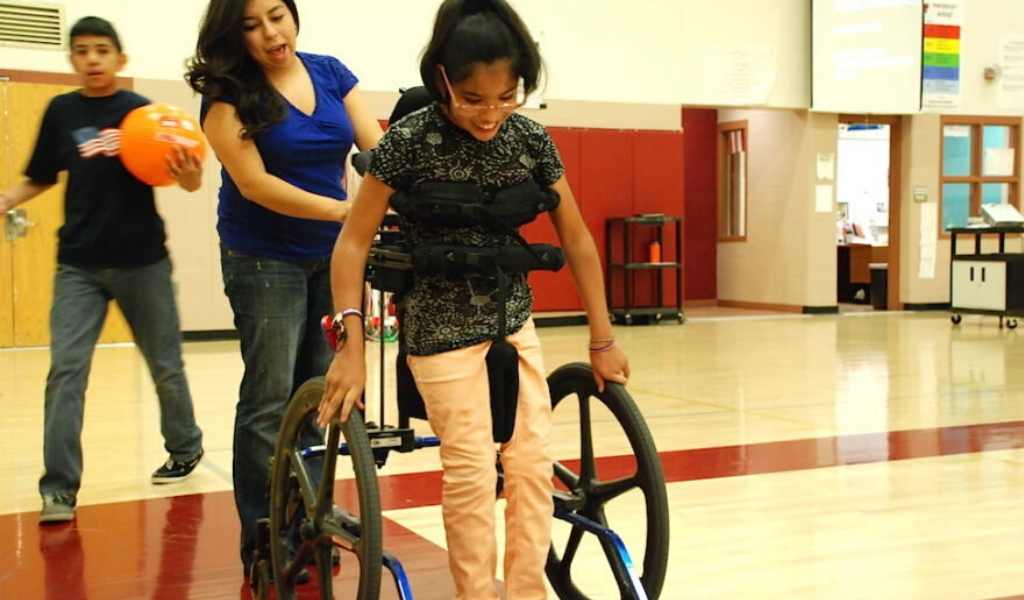 Use these ten safe and legal "tools" to help you discipline of students with disabilities.