About Insights to Behavior
Insights to Behavior is a behavior management company that has created a solution for assessing students, building behavior intervention plans, and tracking effectiveness of those plans.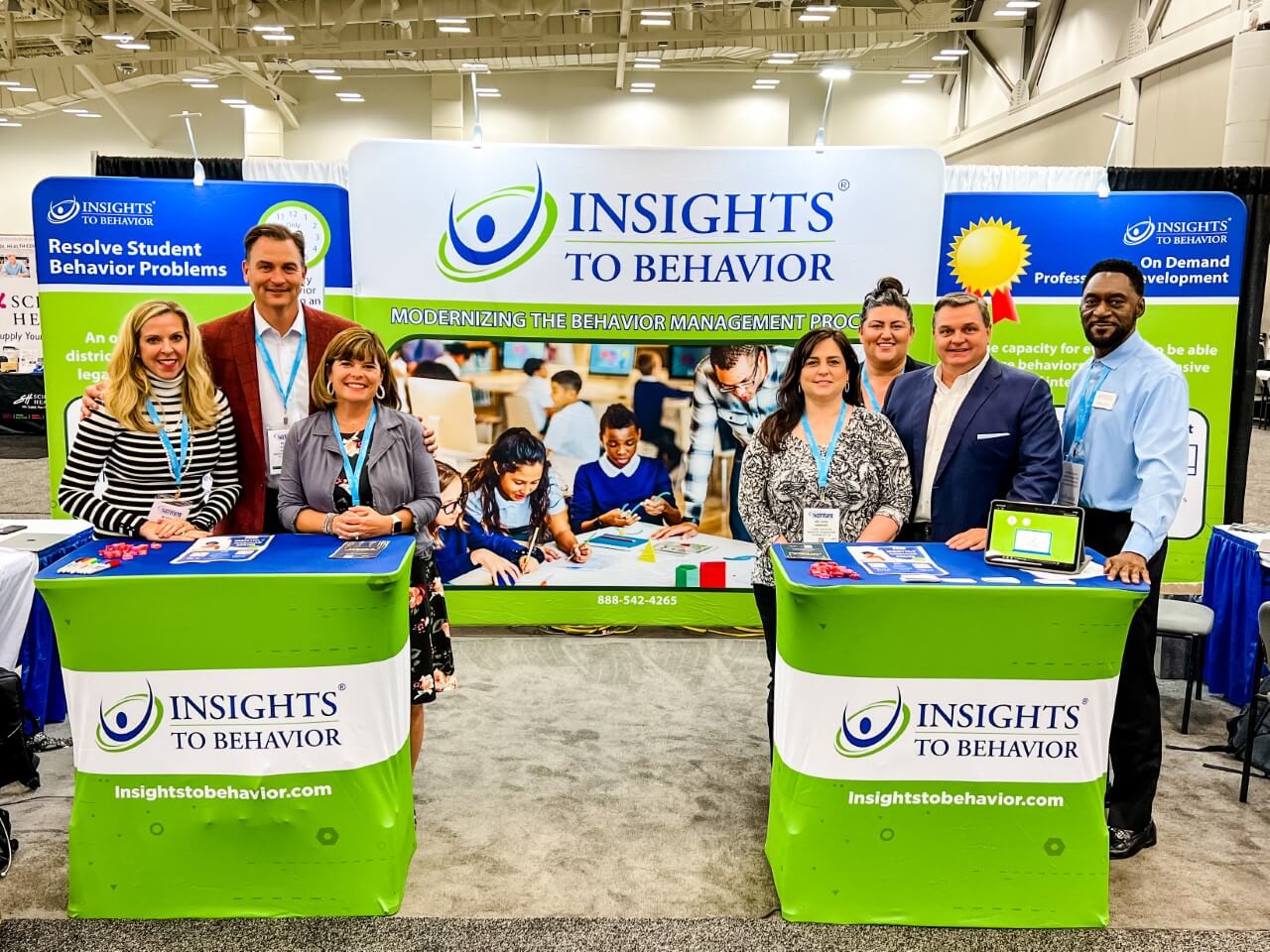 Our program was developed by a team of nationally renowned Board Certified Behavioral Analysts (BCBAs)
Based upon the principles of Applied Behavior Analysis, our professional development workshops offer content ranging from basic to advanced concepts and is used by paraeducators and teachers new to the class room as well as hundreds of BCBA's for their continuing education credits. Additionally, we work with Council of Administrators of Special Education (CASE) organizations nationwide.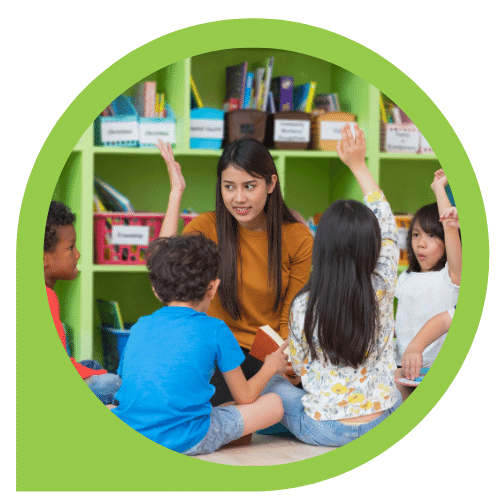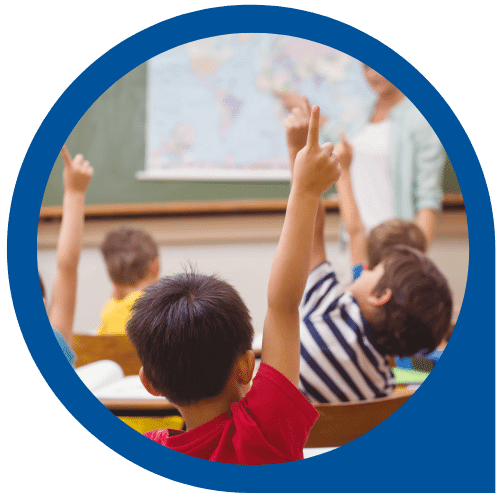 We give you systems to help increase capacity, build consultancy, and create compliance around behavior needs.
With Insights to Behavior, you will gain access to:
The ability to create legally defensible Individual Behavior Plans in under 60 minutes‒complete with research-based and age-appropriate strategies to correct the underlying causes for student behavior‒all from a web-based application that is simple to use.
Classroom and behavior management training for both administrators and special and general education teachers to reduce referrals and foster more peaceful and productive classrooms.
Reporting tools to drive accountability and consistency at every level of the school district.
Hover over us to learn more!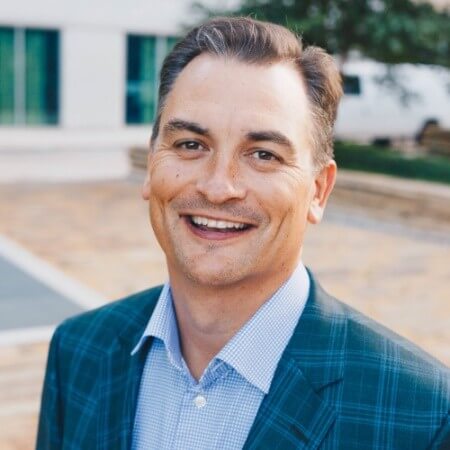 Kenton has flown over 3,000,000 miles and visited 14 countries!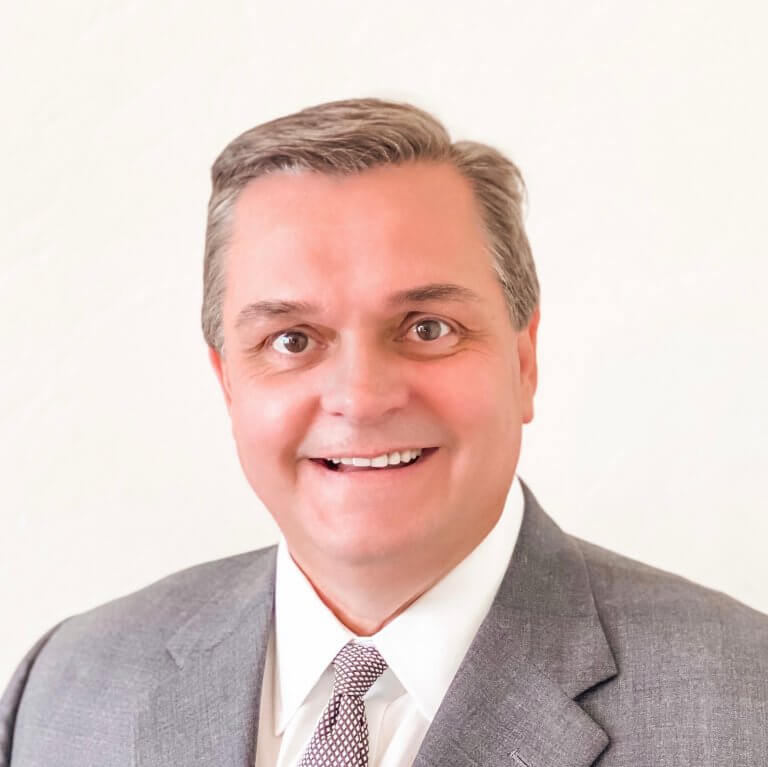 Brian loves windy beaches!
Brian Blaydes
Executive VP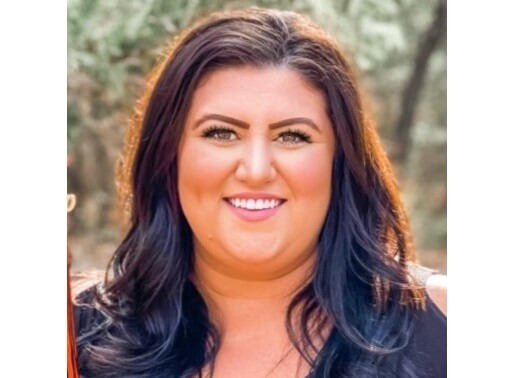 Ali is very involved with her community serving as a Board Member and Community Liaison for a local non-profit, as well as Natural Disaster First Responder for the Oklahoma Medical Reserves.
Ali Lisenbery
Product Manager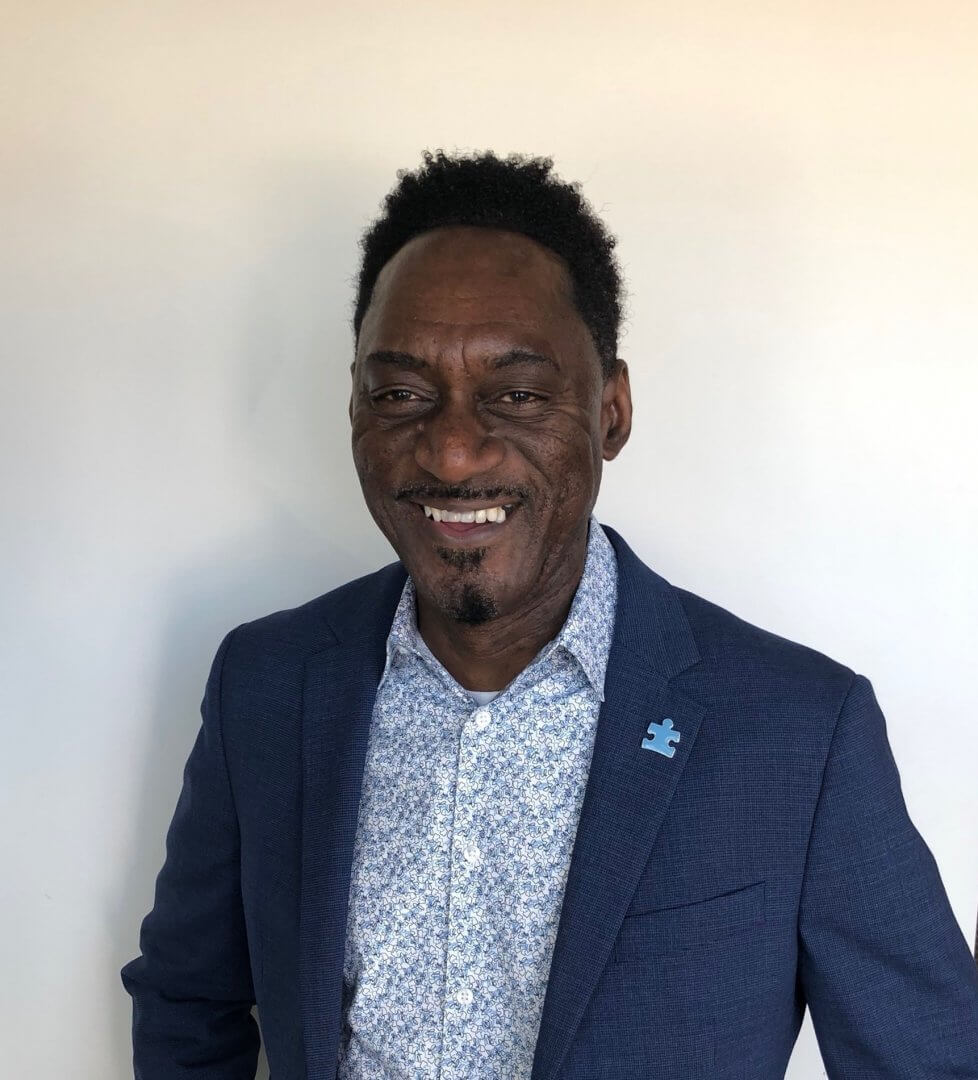 Andrea first started rock wall climbing in 1998 outside on a ROPES Course, and got certified as a ROPES Course facilitator that same year!
Andrea Banks
Behavior Consultant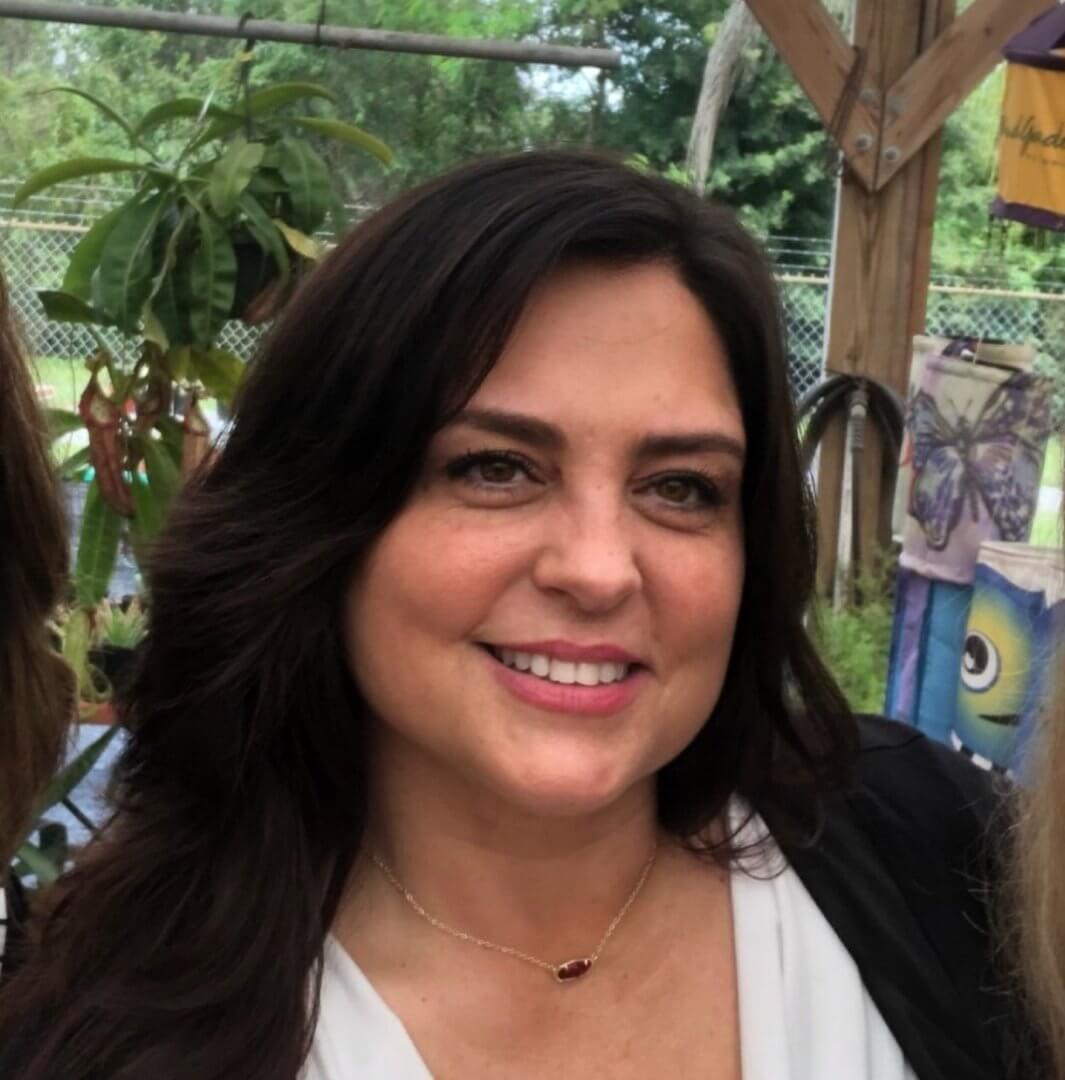 Melissa is on the board of the Oklahoma City Dream Center. She loves volunteering and raising money to help feed and clothe those in need in her community.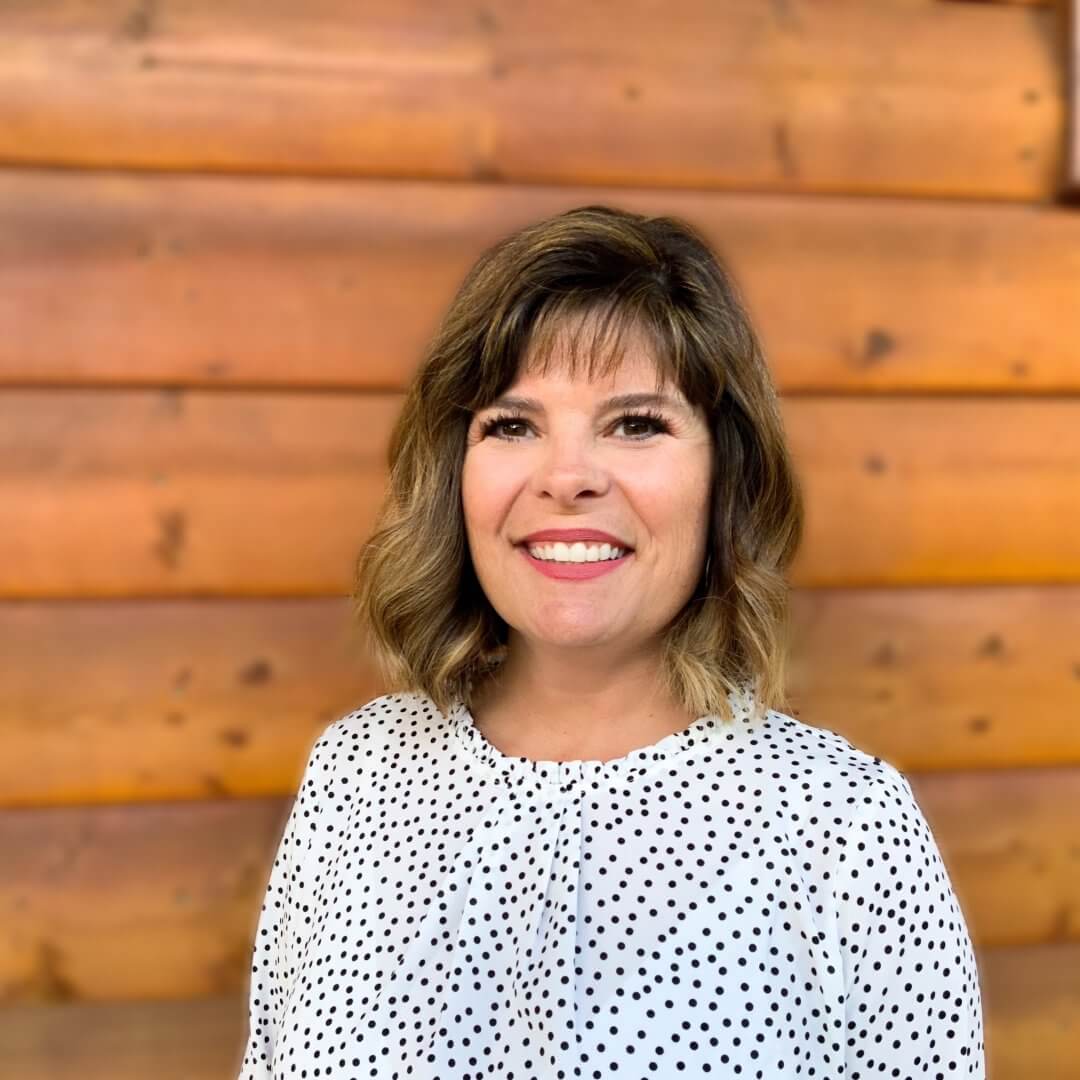 Marty writes children's books, loves to walk and hike, and spend time with her family.
Marty Newport
Client Services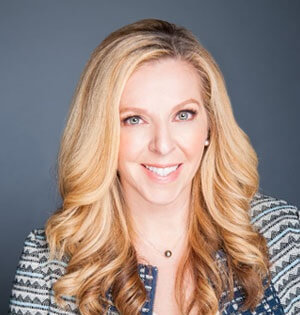 Was a nationally ranked competitive baton twirler…. Can still twirl three-baton fire!
Blythe Anderson
Senior Sales Consultant
"The district purchased Insights to Behavior, to help reduce suspension and expulsion rates and address disproportionality challenges. Using Insights to Behavior has been a great opportunity because it's allowed us to look at discipline as a whole, not just for that subgroup, and to examine what are we doing to better support all students with behavioral issues."
I felt this training was crucial to effectively and appropriately educate myself and students on needs, resolution, and strategies to make gains on our educational goals; as well as our social emotional health!
"Anything that can better show administrators what is happening on our campus is a huge benefit for us. I've not seen a software that does everything Insights does."