Insights to Behavior University
Get a 3-month all-access pass* to more than 80 hours of K12 behavior management training workshops for only $299. Certificates included.
This option is not for organizations. The University is best suited for individual psychologists, social workers, counselors, teachers, and general/special educators who want to take control of their own personal development with individual access to behavior management training workshops that are not offered by their organization.
*Subscription is valid for 90 days after your purchase. It includes 80+ hours of helpful professional development training videos that you can access at any time during your active subscription period. The subscription will be invoiced every 90 days. Unpaid renewal invoices will result in membership cancellation.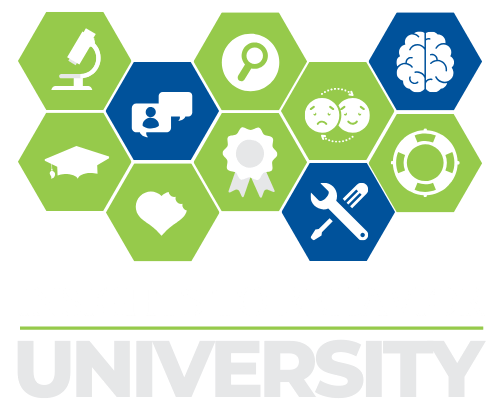 Get individual access to the tools and training you need to meet the challenges of student behavior in accordance with ABA best practices.
If you are a counselor, mental health, or behavior management professional and your organization does not have access to Insights to Behavior, then this is the option for you.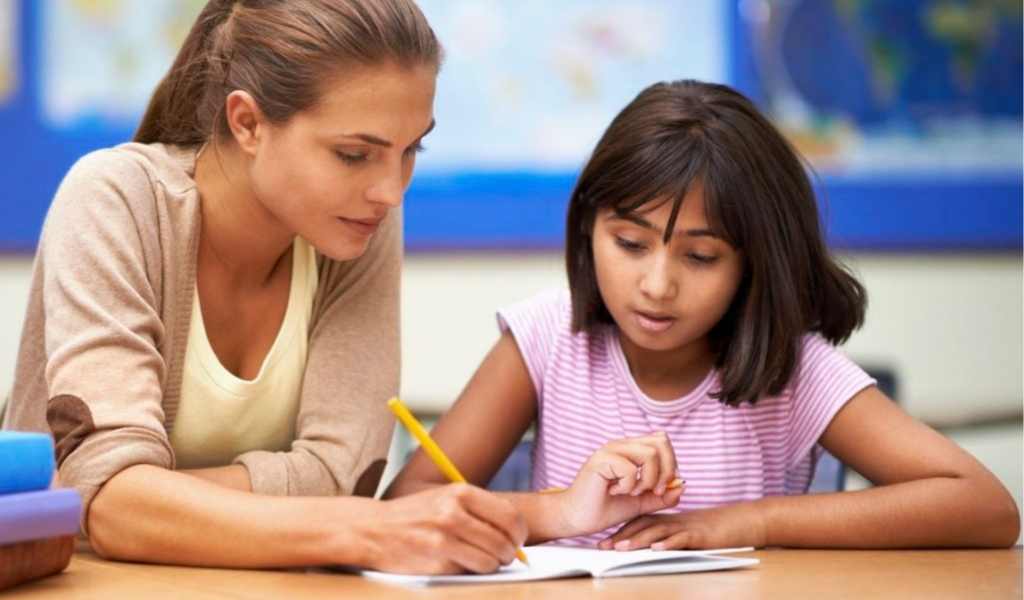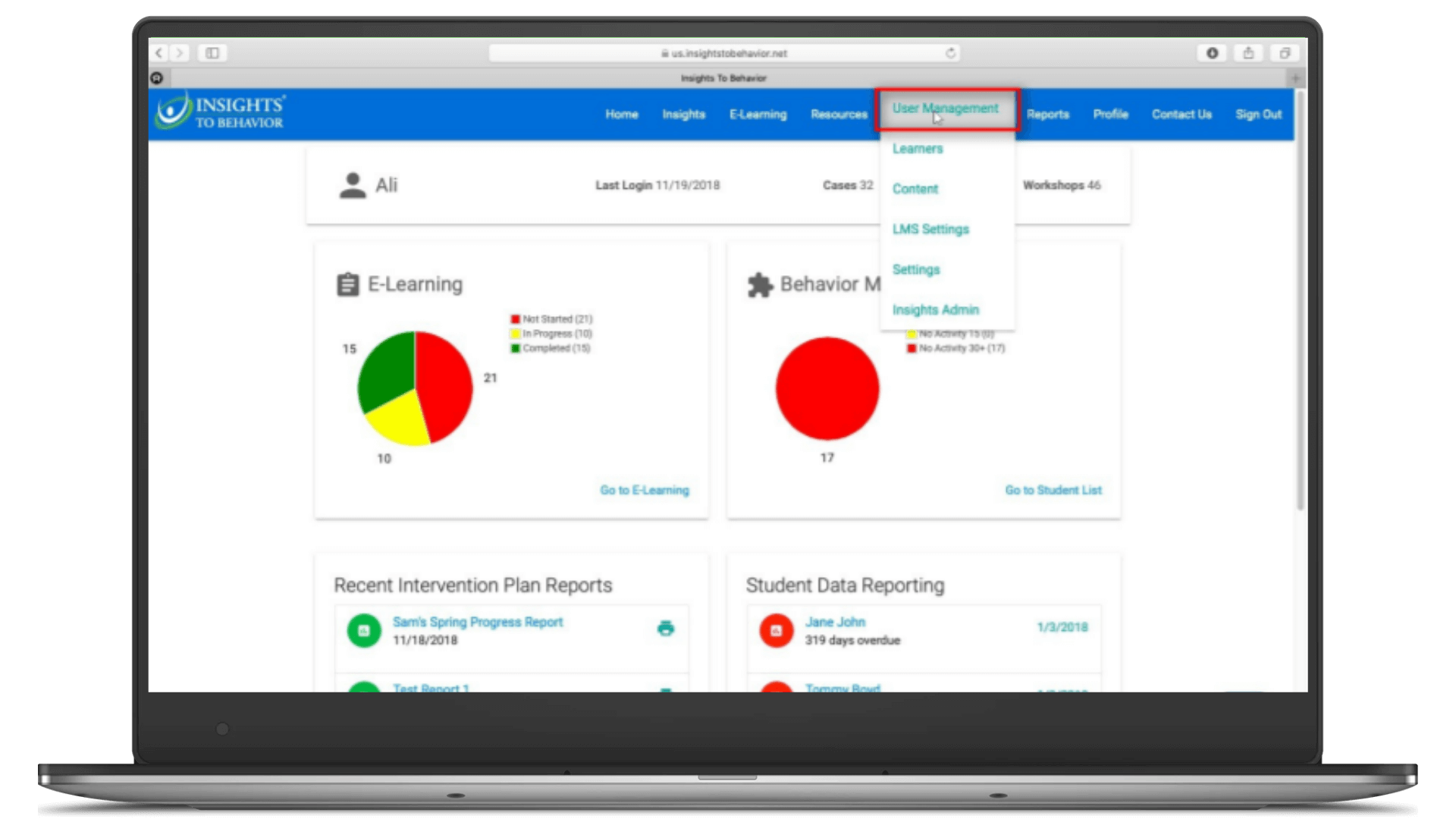 Overview of Insights to Behavior
Insights to Behavior consists of two core modules that include a suite of behavior management tools plus Insights to Behavior University. The behavior management side includes best-in-class tools to help educators create behavior plans in under 60 minutes, collect student behavior data, and track student progress. The application helps with all phases of the ABA process to identify the functions of the behavior, access to research-based strategies for replacement behaviors, and built-in reporting for observing behavior changes and system adoption over time. 
Overview of Insights to Behavior University
The University includes over 80 hours of professional development workshops. Some organizations may need or have access to all that Insights to Behavior offers. 
As a member of Insights to Behavior University, you'll have individual access to all of the training workshops available inside Insights to Behavior but without the additional cost for the behavior management suite. 
Take the courses, learn the material well enough to implement or teach others, and print your certificates of attendance all for one low price.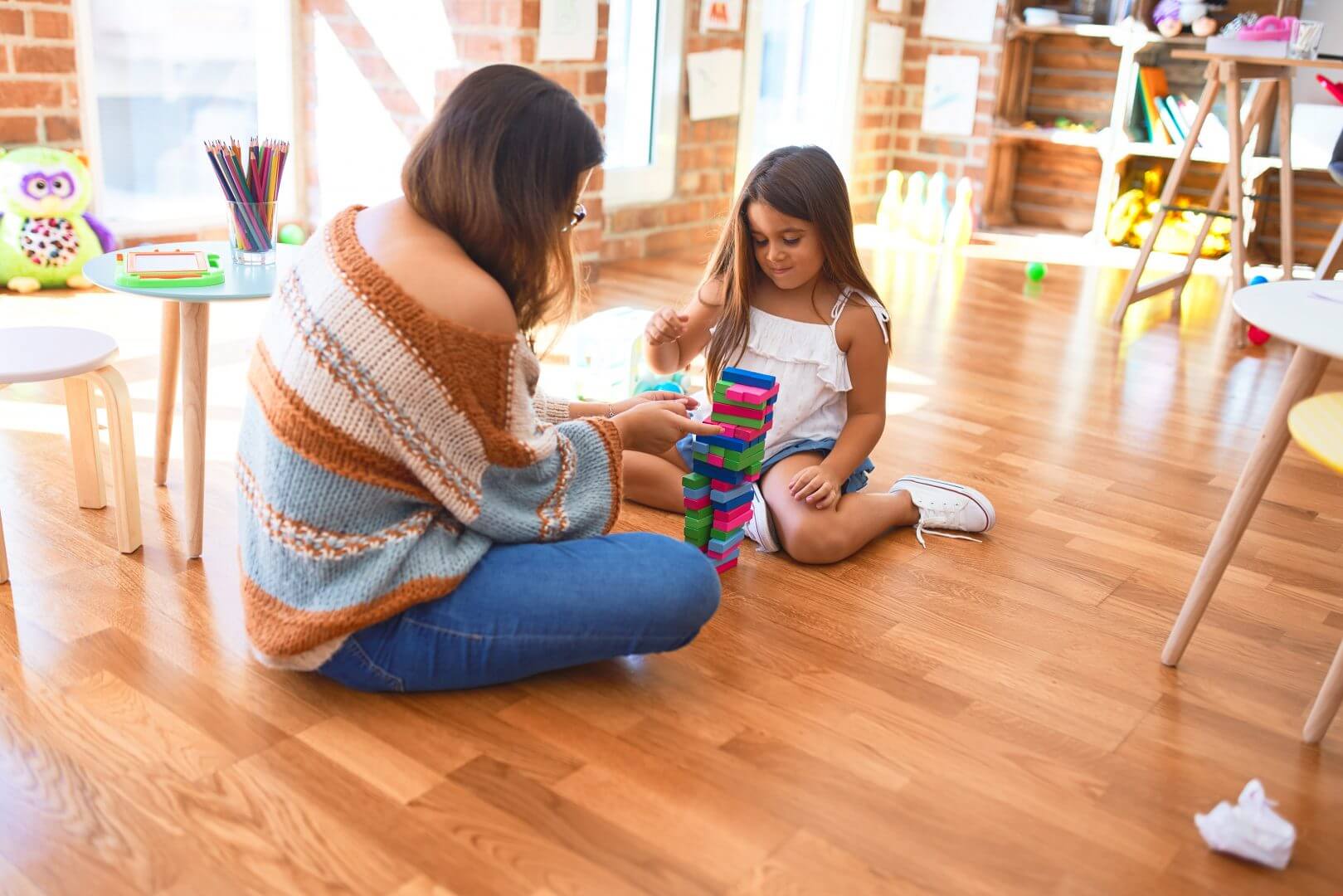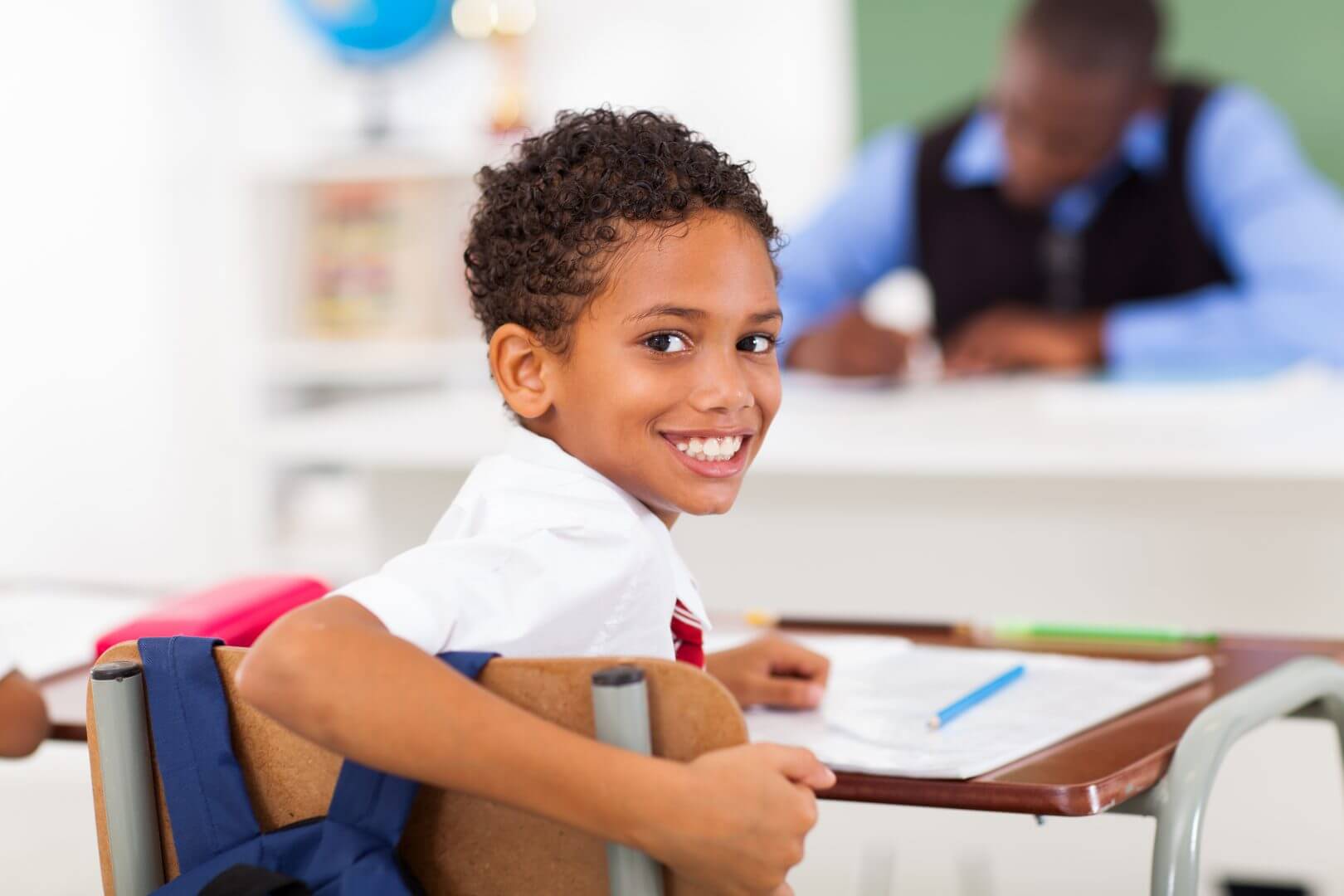 University Workshops Content
Topics for General Education Teachers (over 8 hours)
Improving learning and independence (over 5 hours)
Improving Social Skills (over 7 hours)
Introduction to Autism Spectrum Disorder (over 4 hours)
Introduction to Behavior Management (over 7 hours)
Managing Challenging Behaviors (over 9.5 hours)
Special Topics Series (6 hours)
Webinar Series (25 hours)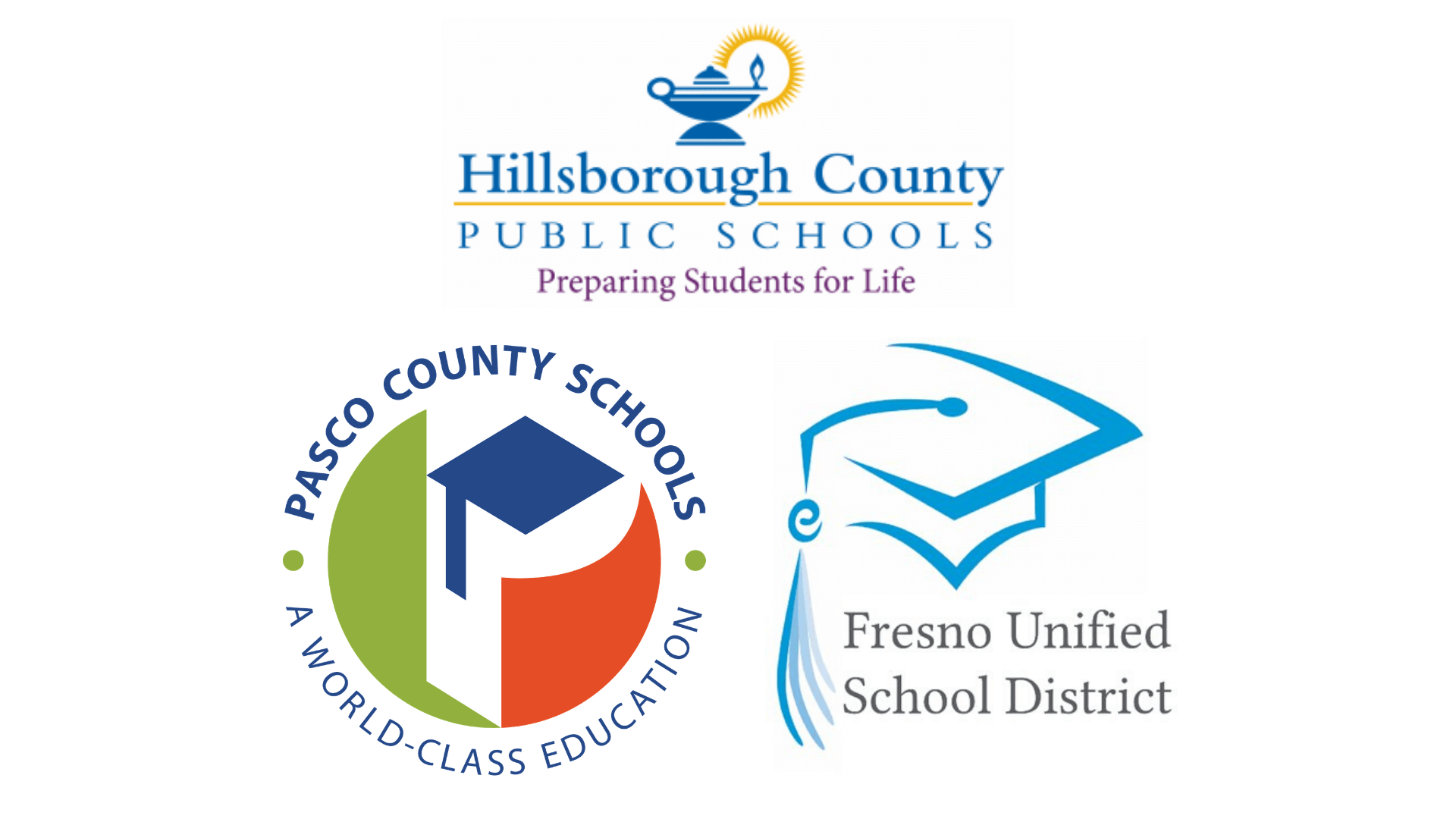 Insights to Behavior workshops used in over 3,800 schools around the country in districts like Pasco County and Hillsborough County Public Schools in Florida, and Fresno Unified in California.
Choose which option best fits your needs.
To create a positive culture and productive classrooms, students must receive proper behavior coaching which requires consistent data collection and reporting, effective research-based practices, and analyzing behavioral data. We offer these resources to help you.
Want to learn practical research-based classroom and behavior management strategies?
Join us the third Wednesday of each month for the modernizing behavior management webinar series. There is no cost for these one-hour online sessions. You'll get a certificate of attendance.