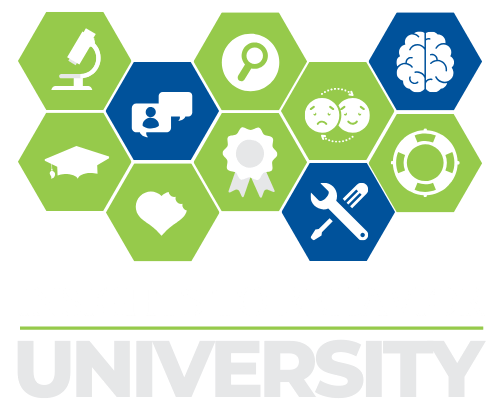 Your order is complete. Please review these instructions before closing this window. You will also be emailed a copy of your transaction for your records.
Here are the next steps to get your account set up.
Your order is complete. In a moment you will receive an email with your transaction record. During normal business hours we will reach out to you within 24 hours to get you set up in the system. If you require an assistance in the meantime please email communications@insightstobehavior.com.